Thinking of selling your home?
Speak to an Atlas agent to discover your property's potential.
Property appraisals are the first step in the sales journey.
An agent will tour your home, virtually or in-person, and provide you with a detailed appraisal report. This will contain information from a sale price estimate to potential areas of improvement. A real estate appraisal will set you on your way to achieving your sales goals.
Get your free appraisal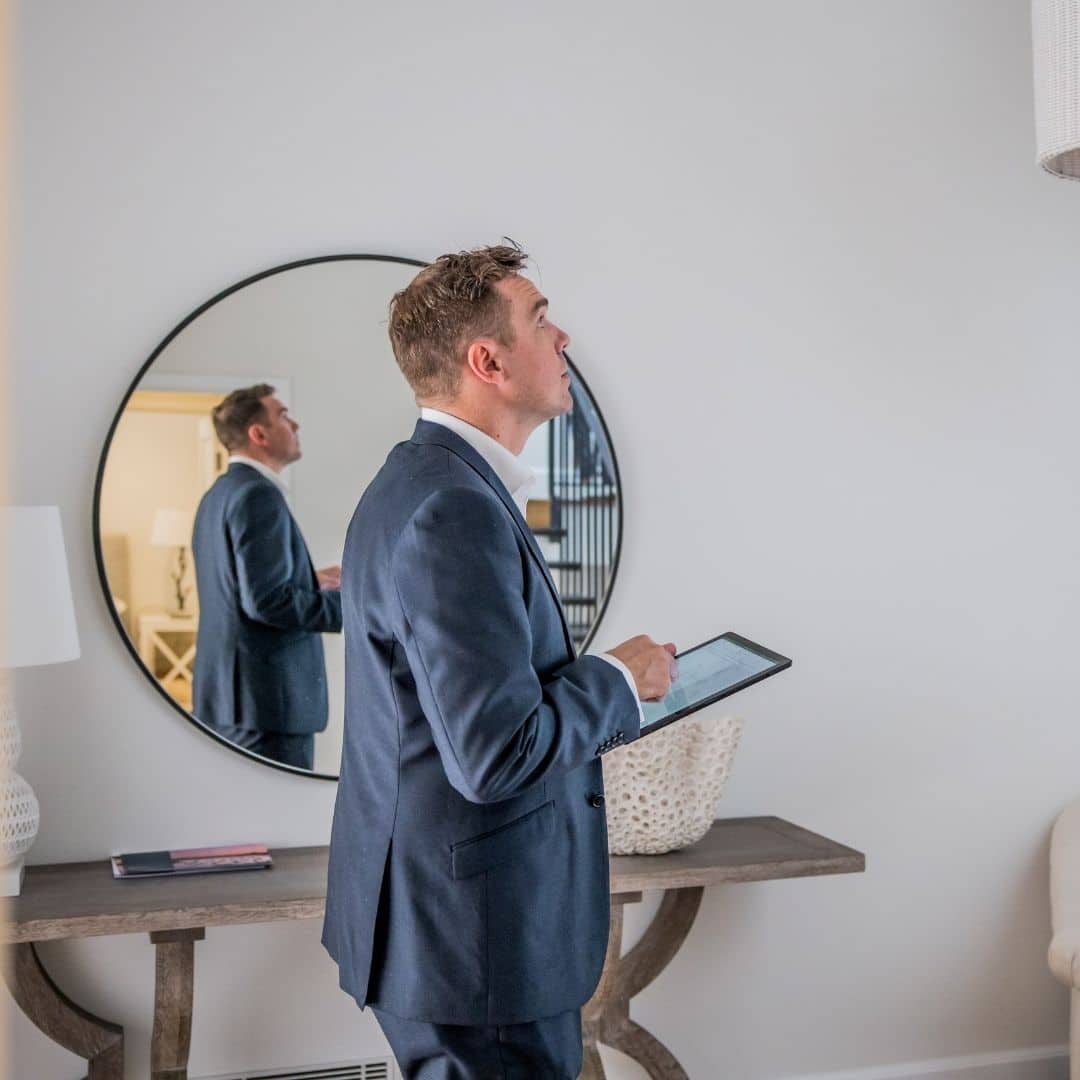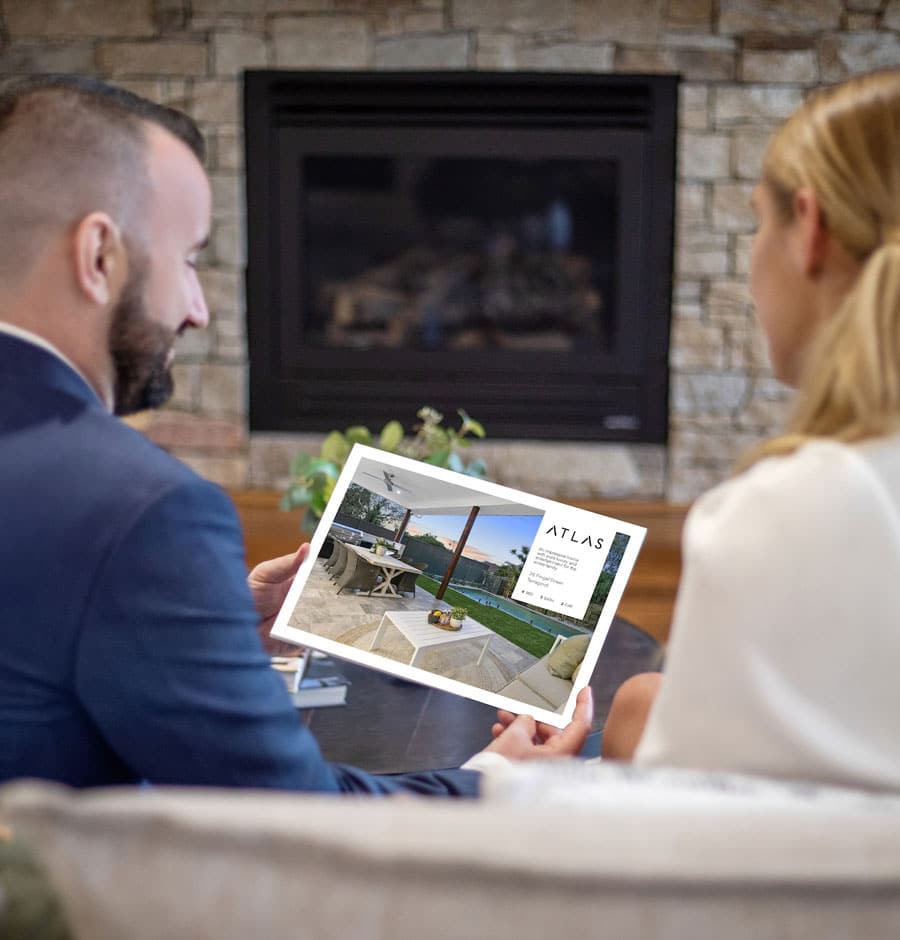 What's included in an Atlas property appraisal?
When you receive a property appraisal from your Atlas agent, you can be sure that it has been derived from the most recent data from the globe and your area. Your appraisal will detail:
Sale price estimation
Property size
Location
Recent comparable sales in the area
Suggested method of sale
Potential areas of improvement to maximise your sale price
Get your free appraisal
What distinguishes Atlas agents?
Atlas agents are consistently high performers in their regions because above all, they're passionate about helping clients achieve their property goals. The comprehensive service our agents provide is the best in the industry. They have more time to spend on their listings because Atlas technology provides them with superior support in all areas of the sale process.
Our agents get the best results because they eliminate guesswork by utilising Atlas' leading data as well as their extensive knowledge of their core area. They use global insights to devise local strategies for their marketplaces, standing out ahead of the competition and getting their clients the best results.
Book a meeting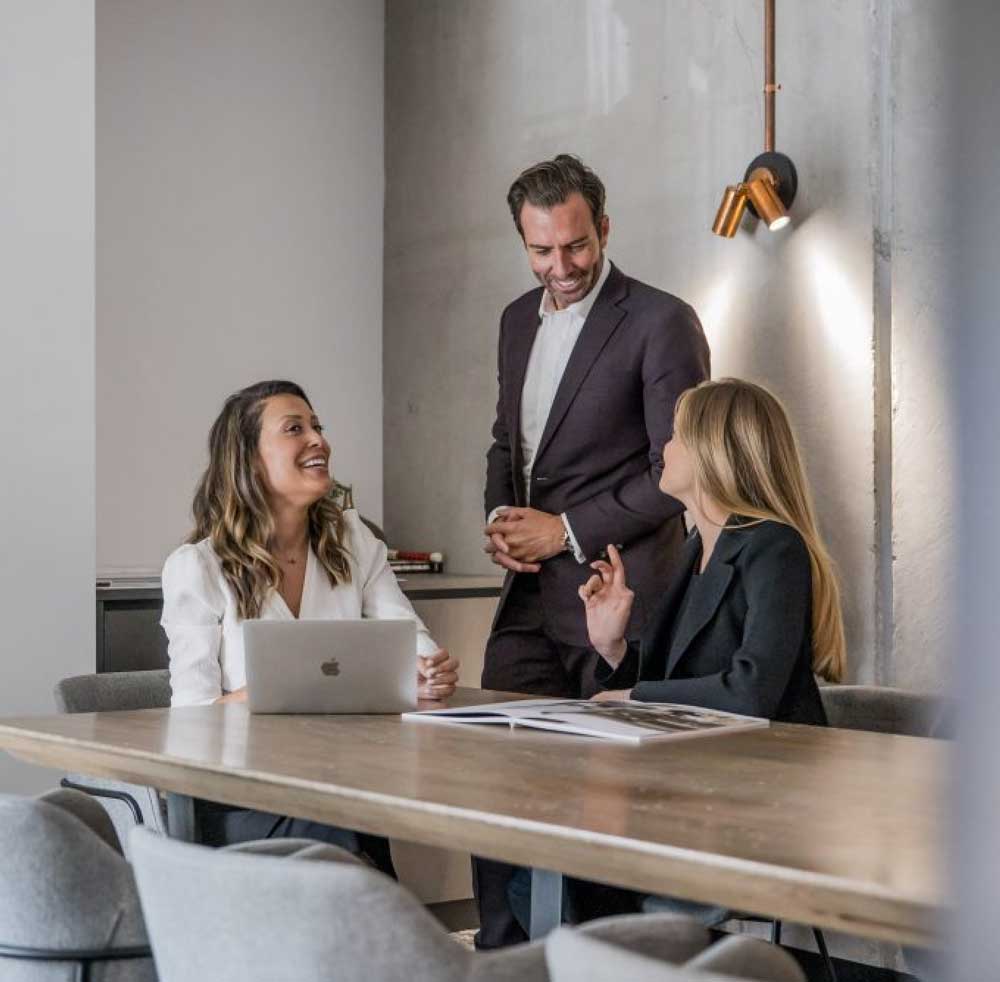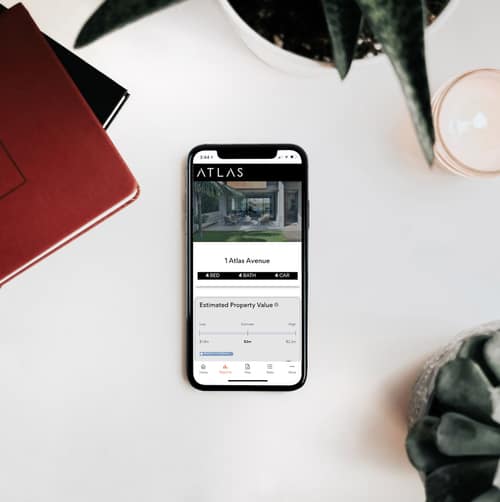 Learn more with our free property report
Not quite ready to speak to one of our agents?
We've partnered with Australia's leading property data provider CoreLogic to create a free property report that uses the latest data to tell you what your home is worth. You can access it for free below.
Access your property report