Anthony Godson
Warm. Driven. Authentic.
Book an appraisal
GITTOES GROUP PTY LTD
Licence No: 10124069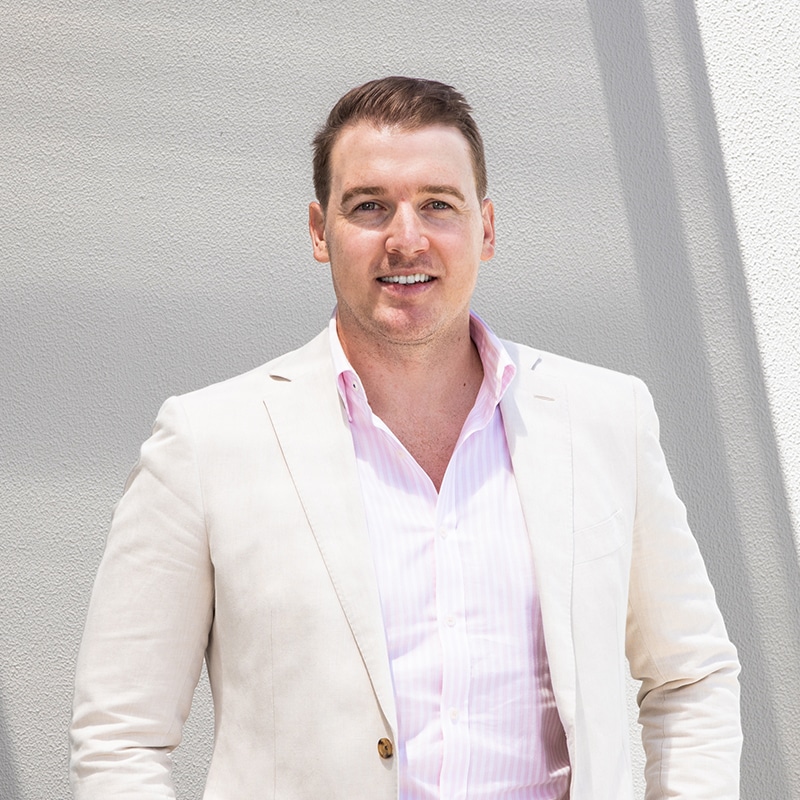 "To me it's all about the people. I love connecting with people and getting to know them so I can understand what's important to them on their journey. Everyone has different goals and is at different stages of life. I aim to collaborate with my clients to create the best possible strategy to help them move forward...I want everyone that I interact with to feel like they were treated fairly and respectfully, but also to create the best experience possible for them to ensure they become a client for life."
Anthony Godson is a highly successful and experienced real estate agent with a proven track record of achieving outstanding results for his clients. With over 10 years of experience in the industry, Anthony has established himself as one of the top performers in his field.
Throughout his career, Anthony has consistently achieved record-breaking sales results, demonstrating his exceptional sales skills and ability to deliver outstanding outcomes for his clients. His in-depth knowledge of the local real estate market, combined with his strong work ethic and attention to detail, has earned him a reputation as a trusted and reliable agent.
Anthony is known for his outstanding customer service skills, and his ability to build strong relationships with his clients based on trust, transparency, and honesty. He understands the importance of effective communication and always keeps his clients informed throughout the sales process, ensuring a smooth and stress-free experience for all involved.
Anthony is dedicated to achieving the best possible outcomes for his clients, and his strong negotiation skills have been a key factor in his success. He is committed to providing a tailored and personalised service to each of his clients, and is always willing to go above and beyond to ensure their needs are met.
Overall, Anthony Godson is a highly accomplished and respected real estate agent, with a proven ability to achieve exceptional results for his clients.
25
Average days on market (last 12 months)
36
Sold in the past 12 months
$
4328000
Median sale price (last 12 months)
$
128000000
Total sales volume (last 12 months)
$
19000000
Career record sale
When we're not talking property, talk to me about
Sport (any code, anywhere), Kingston (his new puppy), getaway ideas.
Get To Know Anthony Godson & Nick Gittoes
Community
Anthony is passionate about the Lower North Shore community and loves supporting the Mosman Cricket Club
Testimonials
Vendor
Mosman
Anthony and his partner Nick sold my apartment during a difficult time in the market. I was impressed by the hours and effort put in to go the extra mile to secure the sale. Communication was excellent throughout and I always felt informed of what was happening and was pleased with a very quick result. I would not hesitate to engage Anthony again.
Vendor
Mosman
Anthony is an excellent agent. He took the time to understand my needs through a challenging period. He went the extra mile to get us the best opportunity and communicated clearly throughout the campaign to ensure my expectations were managed correctly.
Vendor
Cammeray
Absolutely delighted to write a review about Anthony. I found Anthony to be friendly, helpful and completely all over his assignment to sell my apartment. He worked hard for me and I was thrilled to have a sale within two weeks of listing. Anthony always kept me informed of the numbers of people at inspections, the number of contracts taken and any "purchaser" feedback.