Michael Coombs
Determined. Experienced. Humble.
Book an appraisal
Michael Coombs Estate Agents Pty Ltd
Licence no: 1614056
"I am determined to have all my clients walk away feeling that the experience with me was the best they have ever received."
Michael Coombs is known for his diverse network, spanning local, national, and global markets, including strong connections with ex-pat and Australian-Chinese buyers. Michael's real estate knowledge and expertise are indisputable. His success is largely measured by extraordinary results for premium properties setting suburb and street records, though he still works with clients at every stage of their property journey and at all different price points.
Michael has consistently achieved outstanding results across the Lower North Shore for over 20 years and is ranked among Australia's top-performing sales agents. He is also a firm believer in utilising the latest available technology to support sales and marketing, as a means of ensuring the best possible outcome for his clients.
Not one to remain in the background, Michael is widely regarded as an "entrepreneurial agent", having developed continuing close affiliations with many respected charities, schools, and other organisations that allow him to give back to the community.
Get To Know The Michael Coombs Team
Luxury Property Specialist
Michael Coombs is the leading agent in the Lower North Shore's prestige market, with over 40% of all sales in the Lower North Shore prestige market listed with his team (RP data 2017-2018).
It's Michael's unique buyer network working with international buyers, relocation agents, buyers agents, celebrity buyers, Expat buyers and other parties that helps him attract the right buyers for the luxury real estate market in the Lower North Shore.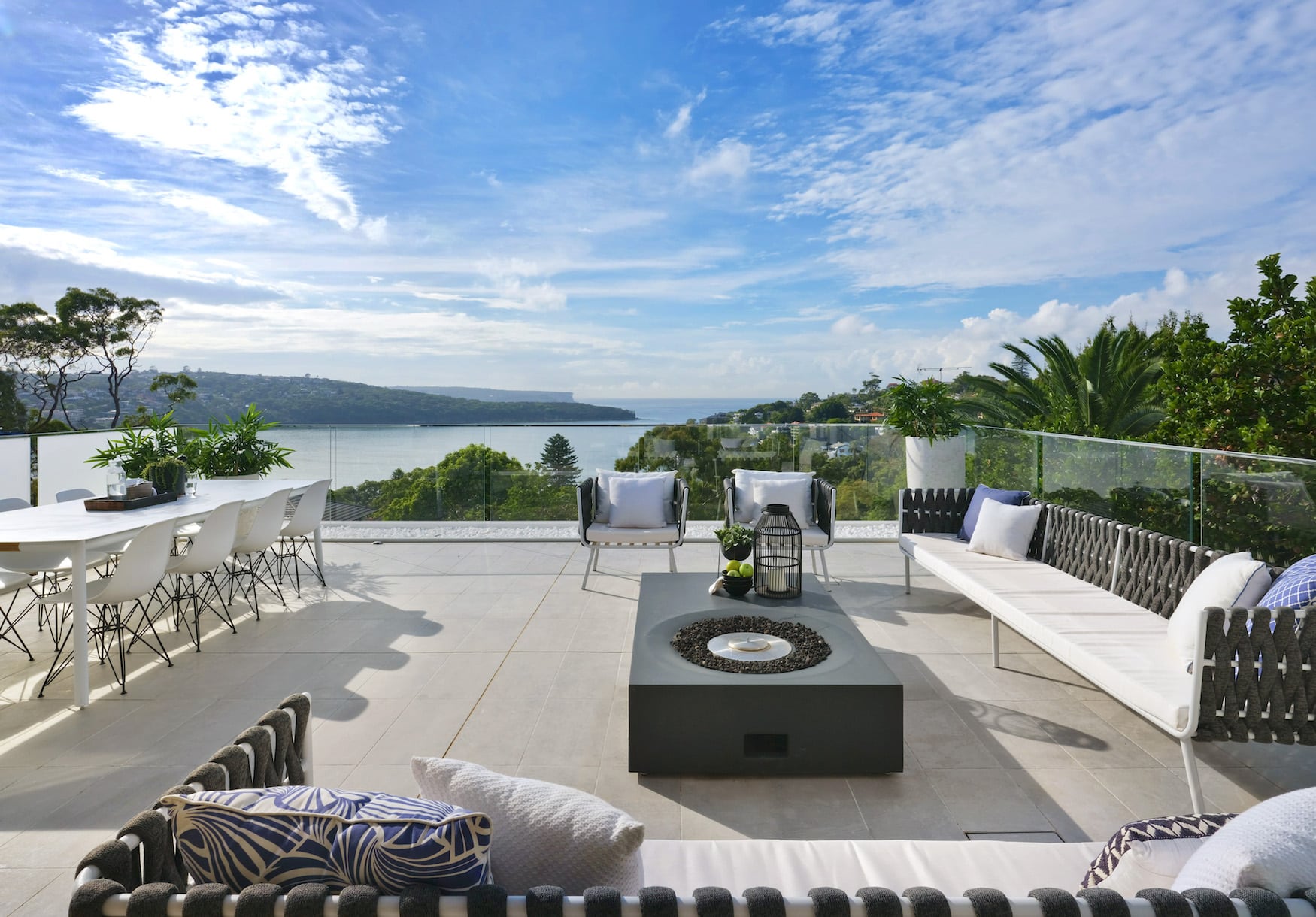 International Buyer Specialist
Michael Coombs has welcomed international real estate specialist Bo Zhang to his team in response to heightened interest from overseas buyers in Sydney's North Shore. Mr Zhang has an impressive track record working with international buyers. Fluent in both Mandarin and English, he's responsible for extending the team's reach to cover the Chinese and Asian markets, both in Australia and overseas.
Testimonials
James Spenceley

77 Bay Street

"Michael and the team were stunning during our sale process. We had a lot of little things to fix and improve around the house holding us back from getting the property on the market, Michael's team took them all on, arranged contractors and people to do the work, they made life so simple and easy. Michael is the ultimate professional, he understands the market the area and the buyers. He designed the perfect marketing strategy that was cost effective and not a waste. His video and use of social media is the best in the market. I can highly recommend using Michael and Team Coombs, not only to did they get us an incredible result in terms of price, they made it a pleasant process all along the way and we always felt he had the sale in hand and was on top of market and buyers. They are the best in the business."
David & Emma Coogan

9 Warringah Road Mosman

"We recently worked with Michael Coombs regarding our sale of 9 Warringah Road Mosman. This was not our first campaign and we had used other agents when marketing the house. We found Michael very professional in all respects. Michael kept us fully informed at all times and we always had full confidence that he was going to sell our house. Some houses sell themselves but ours needed a motivated and skilful agent. That is what we got from Michael and his team. Michael closed a deal that we were very happy with and always felt that Michael genuinely had our interests primarily at heart. We were very grateful and I would have no hesitation in commending Michael and his team to others."
Robyn Mo

9 Plunkett Road Mosman

"We found Michael Coombs and his team to be a very professional real estate agents. We were recently on the buyers side of a sale and found the level of service so much above the norm. Questions, follow through were done quickly and swiftly. We were treated in a professional manner and we always felt Michael knew our requirements very well and he consistently kept us up to date personally when a property that matched our requirements came up. We have dealt with so many real estate agents over the years , but Michael and the team are so impressive and so far above the rest. Our usual experience with agents are the typical pushy/forgetful of our requirements/weak communication skills. It was such a positive difference and experience working with Michael. Thanks for all your help and assistance - it was greatly appreciated."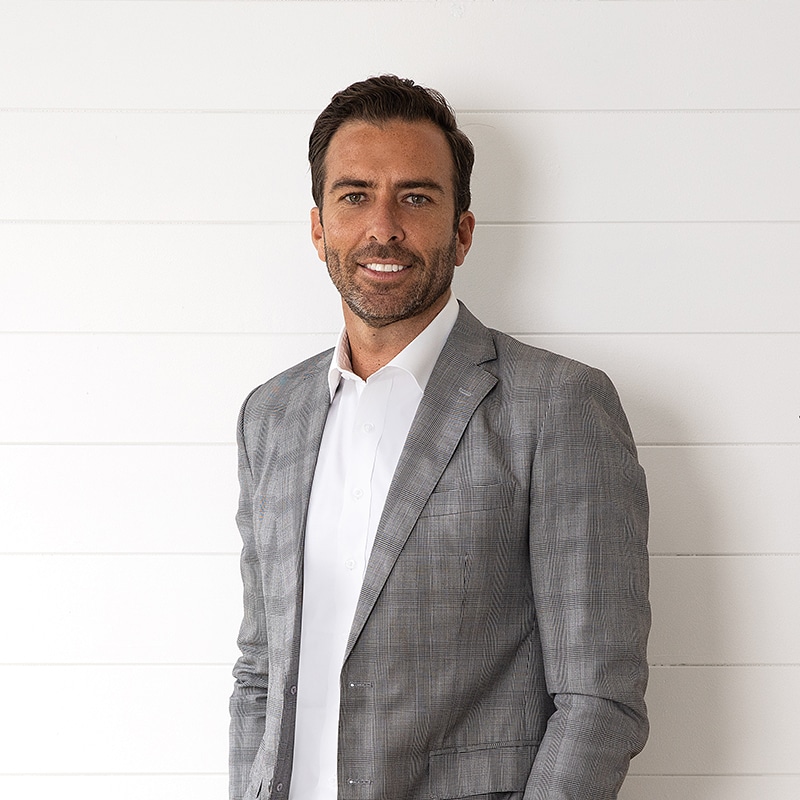 Community
Michael is passionate about the Lower North Shore community, is the founder of the Father Joe Foundation and loves supporting:
Beauty Point Public School – 5 years as the main sponsor of the annual P&C event (2014 – 2019)
Mosman Netball Club – Gold Sponsor (2019)
Gold Sponsor Diamond Ball (2018/19) – Sydney Children's Hospital Gold Sponsor – Platinum Patron
Bathers Gold Lunch – Sydney Children's Hospital – Presenting Partner (2018-2019)