Kathleen Synnott
Experience. Established. Energetic.
Book an appraisal
R & K Consultancy Pty Ltd
Licence no: 10002915
Having worked for a premium Australian real estate network for many years, Kathleen Synnott was routinely among the top 10 in the company. In 2012, she won the Excellence in Sales Award. In 2013, she placed 16th out of the Top 100 Agents in Australia. Kathleen is an active and well-known part of the community and believes her ability to tailor her services to meet each clients' individual needs is the key to her success.
Kathleen has lived and worked in the northern districts for many years and is a proud advocate of the region. Her intimate knowledge of the area and longstanding relationships in the community are invaluable resources for her buyers and vendors alike.
She has more than 33 years of experience in real estate and is acknowledged by colleagues and clients as an expert and reliable source of information about all matters related to real estate.
Over the years, she has developed a loyal client base and has sold multiple properties several times over for families and their family friends.
Kathleen always goes above and beyond client expectations adding energy and incredible value on the journey to achieve the best and happiest outcome.
In Kathleen's words, "I understand matchmaking; matching people with homes that suit their stage of life."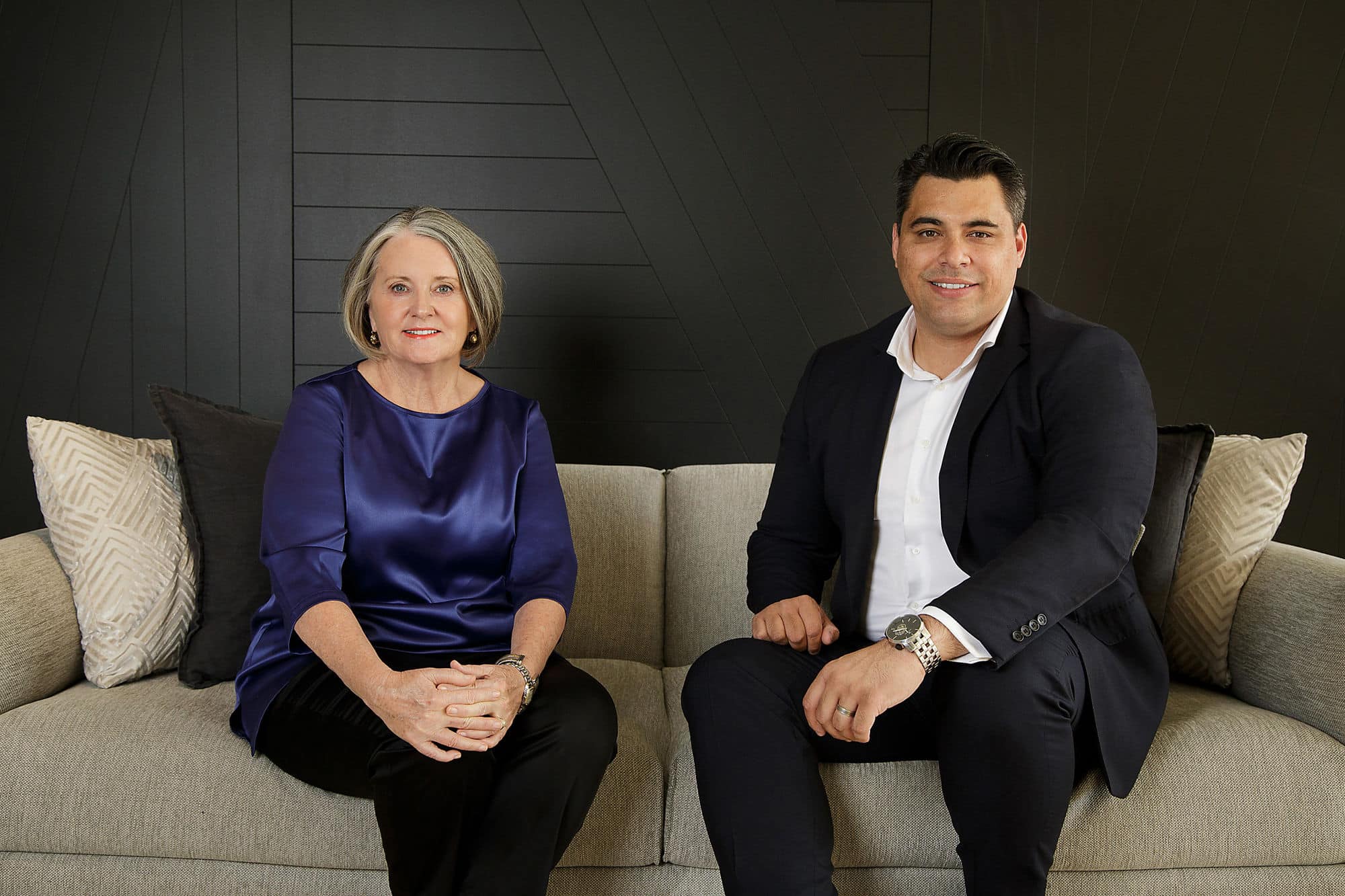 When we're not talking property, talk to me about
Travel, bushwalking, cooking and theatre.
Testimonials
Julie & Garry

Vendor

"Great experience - highly recommended! This is now the third time that Kathleen has helped sell a property for us in East Ryde. Her knowledge of the local area is unsurpassed, which really helps when marketing the property, particularly to out of area buyers. Kathleen is very professional but very personable at the same time. Her rapport with people is a valuable asset for any vendor, as she is able to connect the right buyer to the right property. We were very comfortable with how our property was marketed and the potential buyers that were attracted to view the property. We also really liked the Atlas app, as it was an easy way to keep updated on progress. We were nervous about auction day but it couldn't have gone more smoothly and we were very happy with the result. We would highly recommend Kathleen to any prospective vendor."
Patricia

Vendor

"Kathleen is peerless. The process with Kathleen started with her carefully explaining how she would go about selling my property, what she required of me and what she was committed to. Throughout the marketing campaign Kathleen kept me fully informed of what transpired after each open house - the number of people who inspected the property, the number of repeat inspections, how many contracts were issued and who were the likely interested purchasers were. Kathleen was proactive and flexible. As serious interest in the property took off, to take advantage of this, Kathleen suggested bringing the auction date forward, which we did. When pre-auction offers started being submitted, Kathleen kept me informed of them and her view as to what was the best course of action. Ultimately, Kathleen negotiated an amazing price, which was significantly above our hopes and expectations. She made this very stressful process go smoothly and successfully. Kathleen never faltered in keeping me informed and delivering on the promises she made. I have not hesitation in recommending Kathleen Synnott to anyone looking to sell or buy property. Her commitment and integrity to her clients is peerless."
Robin & Greg

Vendor

"With the sale of our Macquarie Park apartment, we decided to leave nothing to chance. As such, we had no hesitation in partnering with Kathleen Synnott & Damian Kennedy of Team Synnott from Atlas by LJ Hooker as our agent. Being highly experienced with extensive market knowledge, we knew we were going to be in good hands. Besides, many very satisfied customers had come before us! From the start, Kathleen & Damian took the time with us to clearly define our requirements and then brought together all the key elements required for an effective sale, whilst ensuring our requirements were met. The sales process was methodical and clear, with us being kept regularly informed along the way. We were made to feel part of Team Synnott with the sale of our apartment, this was key to our stress free sale. Kathleen & Damian were highly professional in their dealing not only with us as the Vendors, but most importantly our buyers. With a very experienced & most impressive Auctioneer, we sold in late May 2021, well over our reserve! Big thanks to Kathleen, Damian & all Team Synnott from Atlas by LJ Hooker."
Jason

Vendor

"Very transparent, reliable and professional. Kathleen, I would like to take this opportunity in thanking you for the way in which you handled the sale of my property at Cressy Road, under "trying circumstances" and for a fantastic result. I have been aware of the great things that you have done with sales results of homes in the area for over sixteen years. I love the way that you operate to gain the highest possible price for the vendor. Take it from me, I am a buyers agent and I have literally met hundreds of real estate agents. You stand up there with the best, that is why I continually revert back to you and always will. All the best in the future. Many thanks."
Vendor

"Kathleen and her team went above and beyond during the entire process and kept us fully informed throughout the campaign. Kathleen is extremely knowledgeable about the local area and has an excellent rapport with both buyers and sellers. Kathleen is on top of the market and achieved an amazing price at auction. A very kind, trustworthy and thoughtful person who is able to make a stressful process run very smoothly. We would highly recommend Kathleen to anyone is looking to engage an agent."
Jill

Vendor

"Decided to take the plunge and downsize from our family home of 47 years. The process was daunting, to say the least, and was made easier with Kathleen & her team from Atlas by LJ Hooker who made us feel supported from the very start. Damian Kennedy did an exceptional job of managing the buyers throughout the process and communicated to us every step of the way so that when decisions were needed we were able to make the right choice for us. In our case, we were comfortable selling before the auction. Post sale we have received assistance from Kathleen and her team in helping us with our move and next purchase. We would recommend Kathleen Synnott , Damian Kennedy and Atlas by LJ Hooker to anyone thinking of selling."
Case Studies
The property was rented and when the owners approached us to sell the home, we had just over two weeks to get it presented for sale. It took a lot...
Read the case study