Kathleen Synnott
Experience. Established. Energetic.
Book an appraisal
R & K Consultancy Pty Ltd
Licence no: 10002915
Having worked for a premium Australian real estate network for many years, Kathleen Synnott was routinely among the top 10 in the company. In 2012, she won the Excellence in Sales Award. In 2013, she placed 16th out of the Top 100 Agents in Australia. Kathleen is an active and well-known part of the community and believes her ability to tailor her services to meet each clients' individual needs is the key to her success.
Kathleen has lived and worked in the northern districts for many years and is a proud advocate of the region. Her intimate knowledge of the area and longstanding relationships in the community are invaluable resources for her buyers and vendors alike.
She has more than 33 years of experience in real estate and is acknowledged by colleagues and clients as an expert and reliable source of information about all matters related to real estate.
Over the years, she has developed a loyal client base and has sold multiple properties several times over for families and their family friends.
Kathleen always goes above and beyond client expectations adding energy and incredible value on the journey to achieve the best and happiest outcome.
In Kathleen's words, "I understand matchmaking; matching people with homes that suit their stage of life."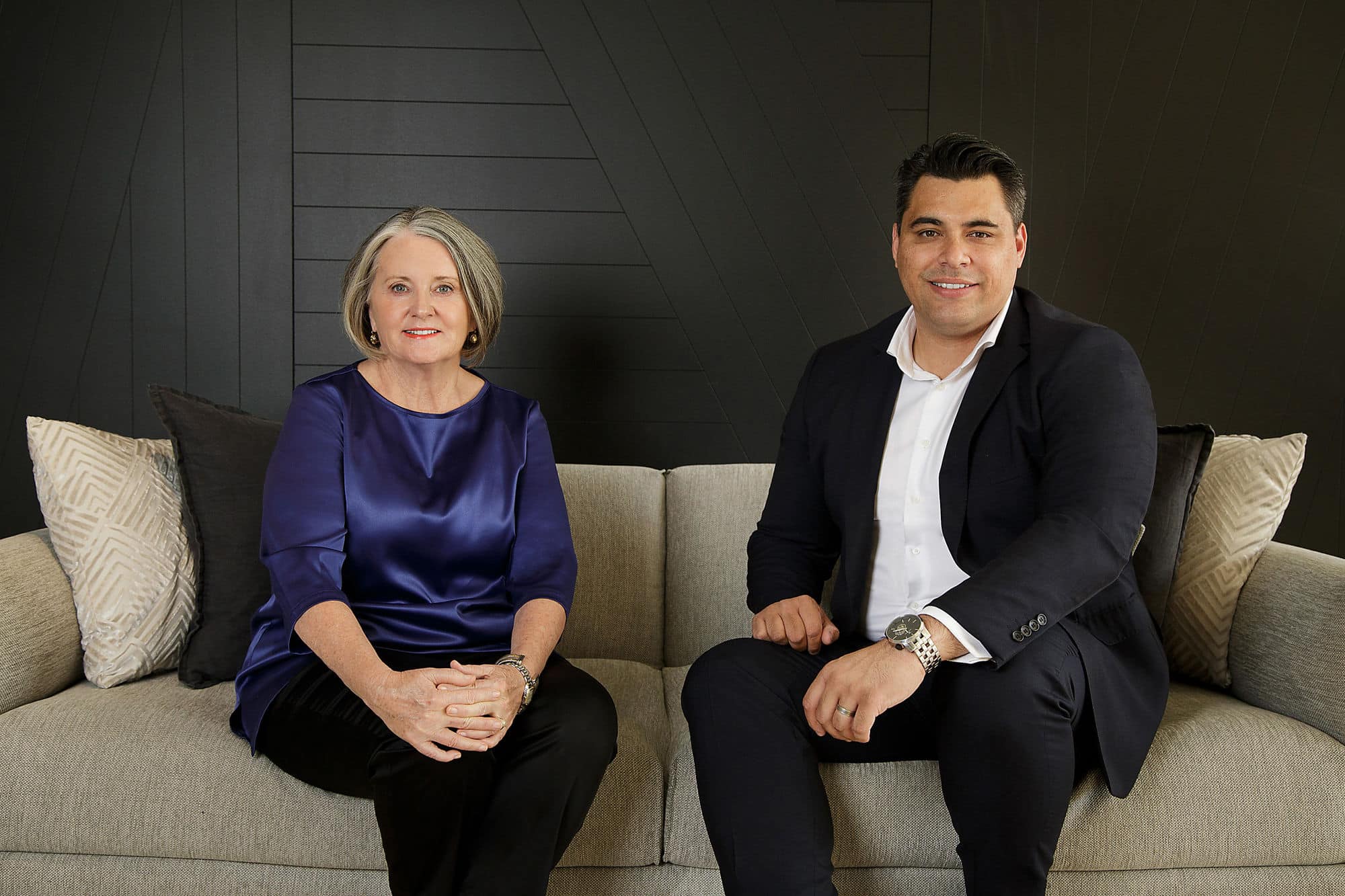 When we're not talking property, talk to me about
Travel, bushwalking, cooking and theatre.
Case Studies
Having sold for these clients previously and achieving a great result, the bar was set quiet high for this campaign. Our stylists, Capstone Interiors, really showcased the properties best assets...
Read the case study
A sale price $100,000 above the reserve allowed the sellers to comfortably live out their retirement dream.
Read the case study