I enjoy the professionalism of the Atlas team and the emphasis they place on building and maintaining solid relationships with their clients.
Energetic and highly motivated, Crystal began her real estate career in 2013 and is a valued and integral member of the Atlas team. Fluent in English, Cantonese and Mandarin, Crystal has the ability to communicate with the ever-growing Chinese market to ensure top prices for vendors whilst maintaining great relationships with the buyers.
With a reputation for honesty and integrity, Crystal engages with and listens carefully to her client's real estate requirements, particularly their price drivers, which assists her to set appropriate price expectations and ensure a win-win outcome for all parties involved in the transaction, often achieving the impossible.
She enjoys the professionalism of the Atlas team, maintaining solid relationships with her clients and assisting them in transitioning from one stage of their lives to the next through the home they chose to sell or purchase.
When we're not talking property, talk to me about
Travelling, music and sport.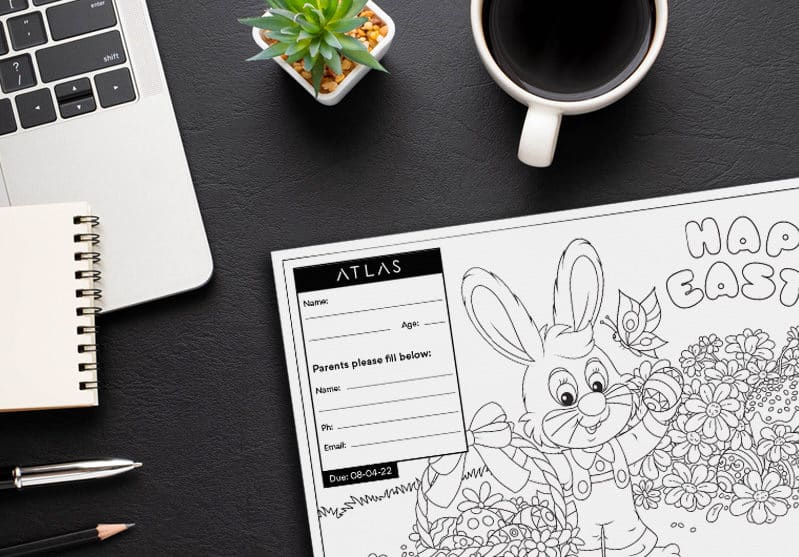 Easter Colouring In Competition
Throughout the year, I run seasonal colouring in competitions with fabulous prizes to be won!
The Easter colouring in competition is now open. Visit my competitions page and click on one of the buttons to download or upload your entry for your chance to win.
Go to competitions page